The vision of the A.A.M. Marleen Foundation is to provide a backbone of support to the local community through the establishment of the Give Light Home Orphanage and the Community Services Complex and create a source of stability and growth in a community that lives in substandard conditions with minimal resources.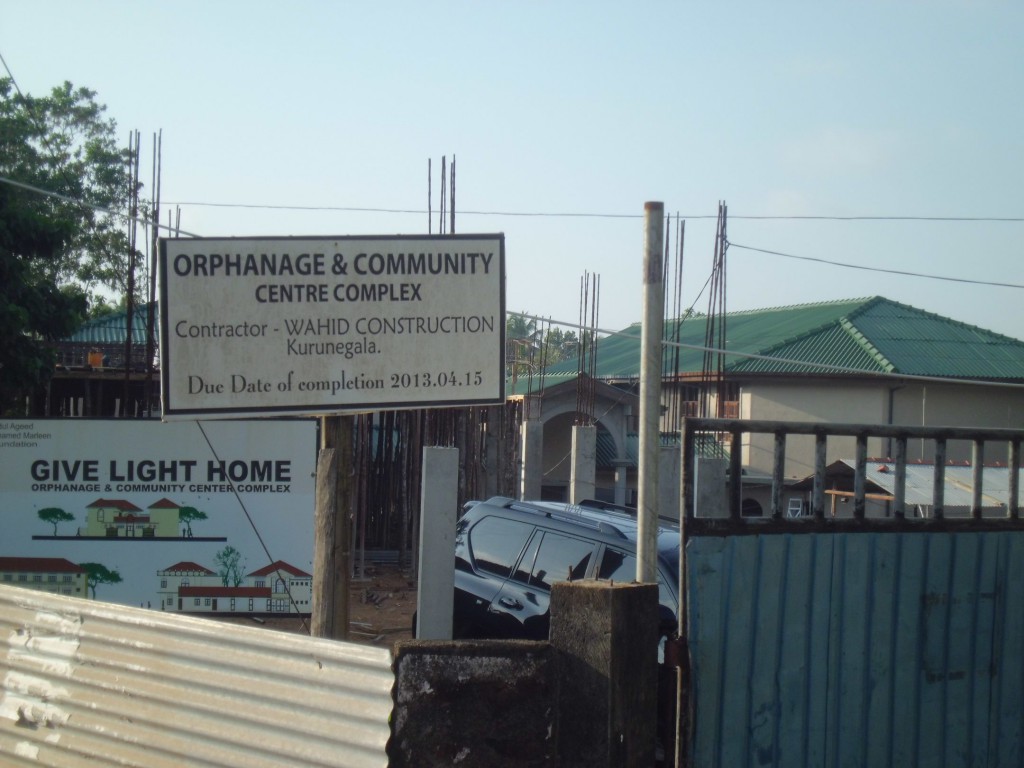 Current Construction Status
Current Events & Activities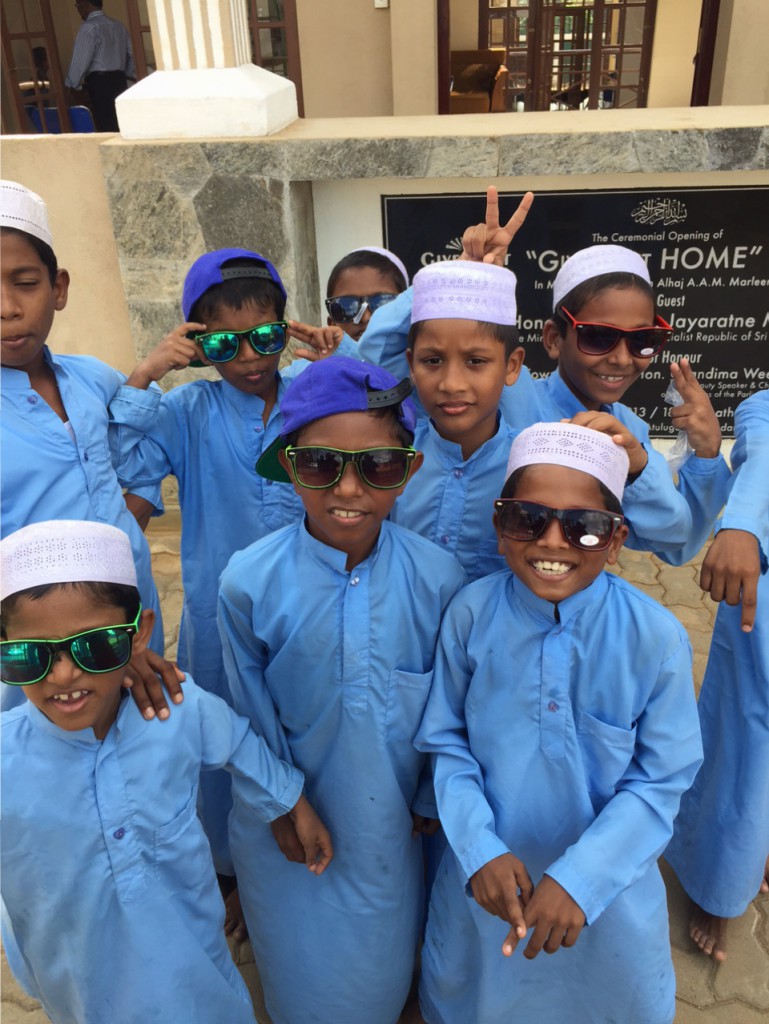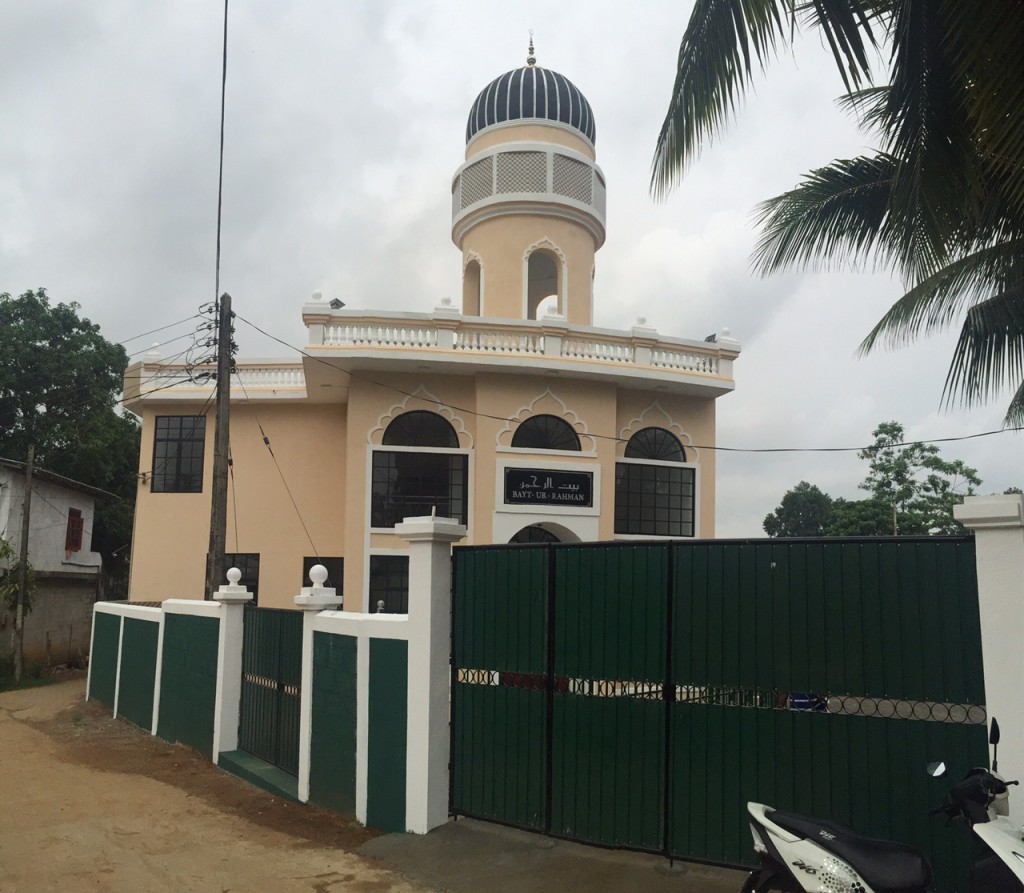 Bayt Ur Rahman Mosque
IMANA Medical & Dental Clinic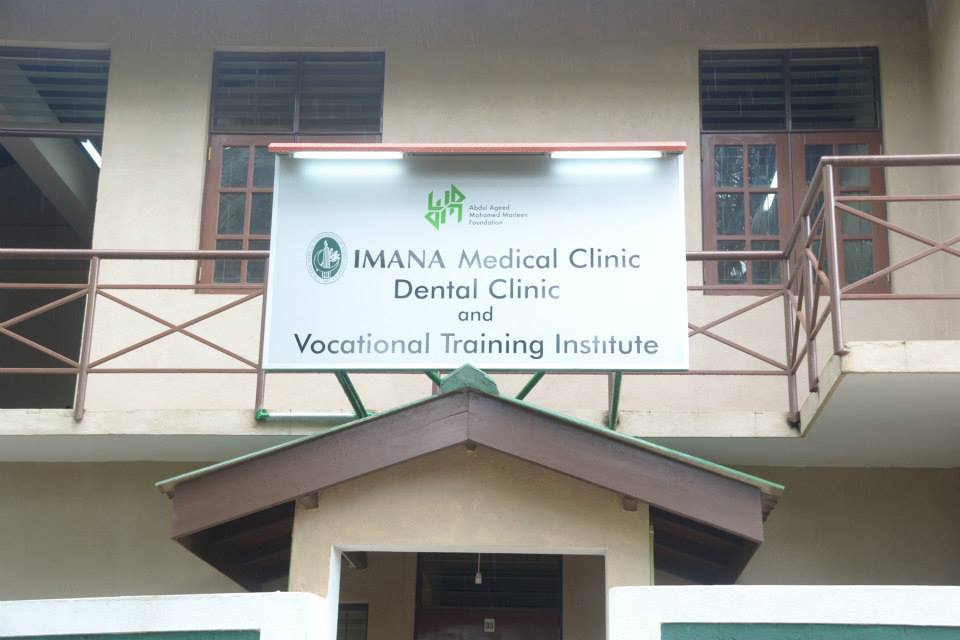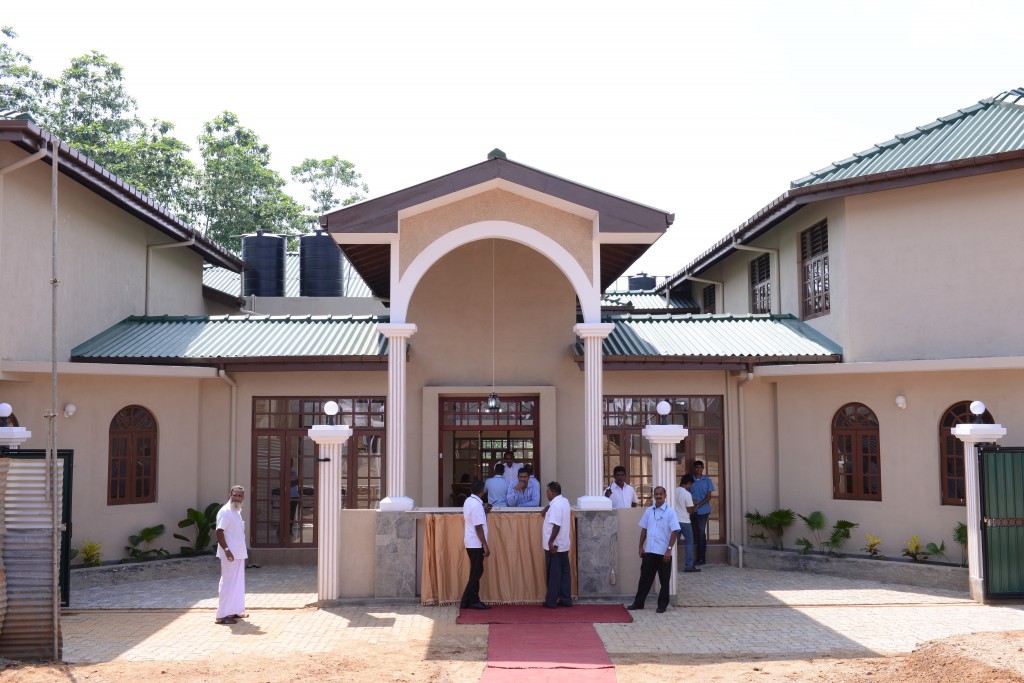 Give Light Home
Vocational Training Center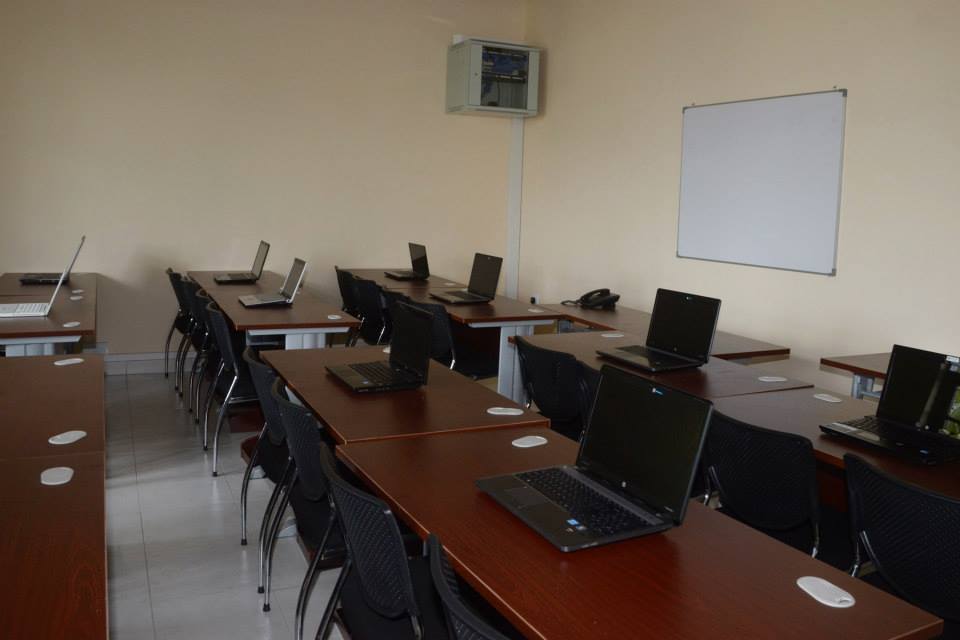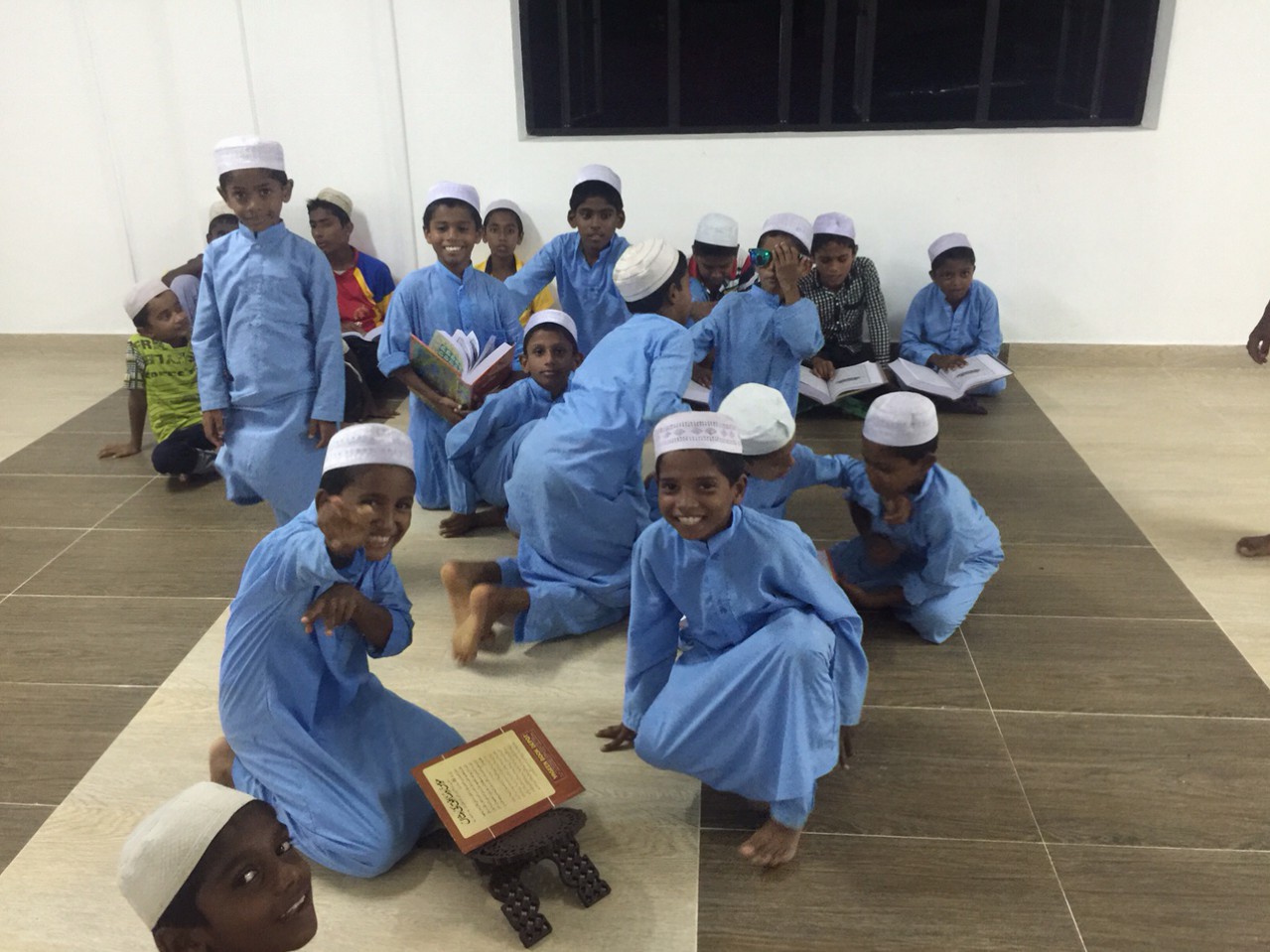 Your support is their hope for a new beginning…
Your donation is their hope for a new life!
Our Partners